By sz-toppower |
09
October 2023 |
0
commentaires
Unleash the Power: Exploring The AC Adapter 24W for Your Devices
Have you been looking for a way to take your electronic devices from ordinary to extraordinary? If so, consider investing in the AC Adapter 24W. This adapter is an incredibly powerful tool that can make all your devices capable of reaching their full potential and unleash them to new heights of performance. With its sleek design and lightweight build, using this device is not only effective but also comfortable and convenient. Keep reading to learn more about the features of the AC Adapter 24w and why it might be exactly what you need to improve your experience with technology!
1.Charging Essentials: Why a Reliable AC Adapter Matters
In today's digital age, charging your electronic devices is a necessity. Whether it's your smartphone or your laptop, a reliable AC adapter is crucial to ensuring your device charges safely and efficiently. Without a quality AC adapter, your device may overheat, charge slower than usual, or even sustain irreparable damage. Therefore, investing in a reliable AC adapter with the correct voltage and wattage for your device is a must. With so many options available, it's essential to do your research and find the right one that meets your device's needs. In the end, your device's longevity and performance depend heavily on the quality of your AC adapter.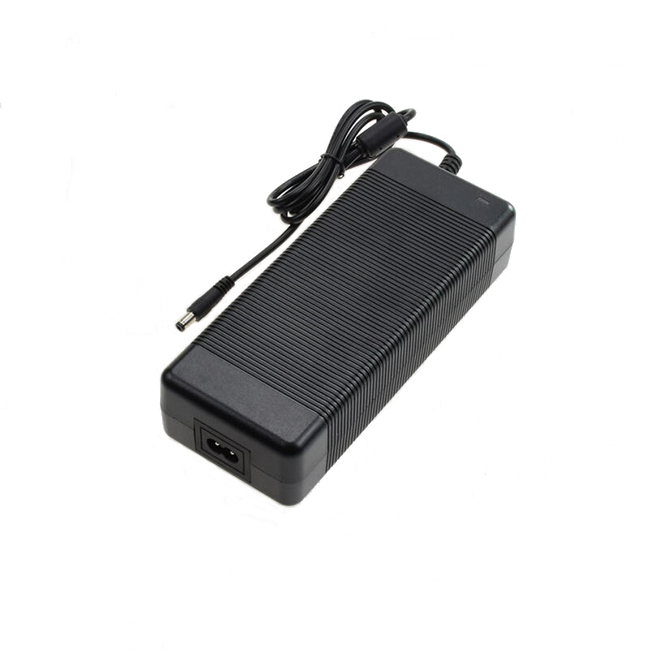 2.Compatibility Matters: Devices that Thrive with 24W Power
In today's fast-paced world, having electronic gadgets that are compatible with 24W power has become essential. To cater to this growing demand, TOP POWER supplier has come up with an array of devices that smoothly operate with such power. Whether it's your smartphone, tablet, or laptop, your device deserves to function at its best potential and a 24W power capacity can truly bring out the best in your gadgets. As we continue to move forward in the digital age, devices that are easily compatible with such power capacities will surely take center stage. So, don't wait any longer, check out the TOP POWER supplier today and experience the power of seamless device compatibility.

3.Traveler's Best Friend: How the 24W Adapter Simplifies Life on the Go
If you're someone who loves to explore new places, you already know how much of a hassle it can be to keep all your electronic devices charged and ready to go. That's where the 24W adapter comes in - it's the perfect solution for simplifying your life on the go. With its two USB ports, you can charge two devices at once, meaning you'll never have to choose between your phone and your camera again. And with its compact size, it won't take up much space in your luggage. Whether you're hiking through the mountains or exploring a new city, the 24W adapter is sure to become your new travel companion.

The importance of a reliable, compatible AC adapter is clear—it's your first line of defense in keeping your device properly charged and working optimally. But why give up precious cargo space to an individual charger when you can invest in a multi-device, 24W adapter like those offered by TOP POWER? These powerful adapters make the ideal travelling companion for any digital nomad, providing around-the-clock convenience that's simply unbeatable for charging on the go. Whether you're home or away, their tough construction guarantees an optimal performance every time. So take the stress out of battery life management and ensure you (and your devices) have everything they need to perform with confidence. Get in touch with TOP POWER supplier today to find out more about how their range of 24W AC adapters can help keep you connected no matter where life takes you.


Laisser un commentaire
Votre adresse e-mail ne sera pas publiée. Les champs obligatoires sont indiqués. *